Rely On Us for Outstanding AC Repair in Lake Harding, AL
Nobody wants to deal with a broken air conditioner, especially on the warmest day of summer. The Farnell Mechanical, Inc. professionals are available to help return your cool air rapidly with our AC service in Lake Harding.
When you need to get your AC running speedily, turn to our skilled technicians. They're renowned for fast work done correctly the first time.
From everyday service to emergency AC repair, you can depend on us to handle your needs.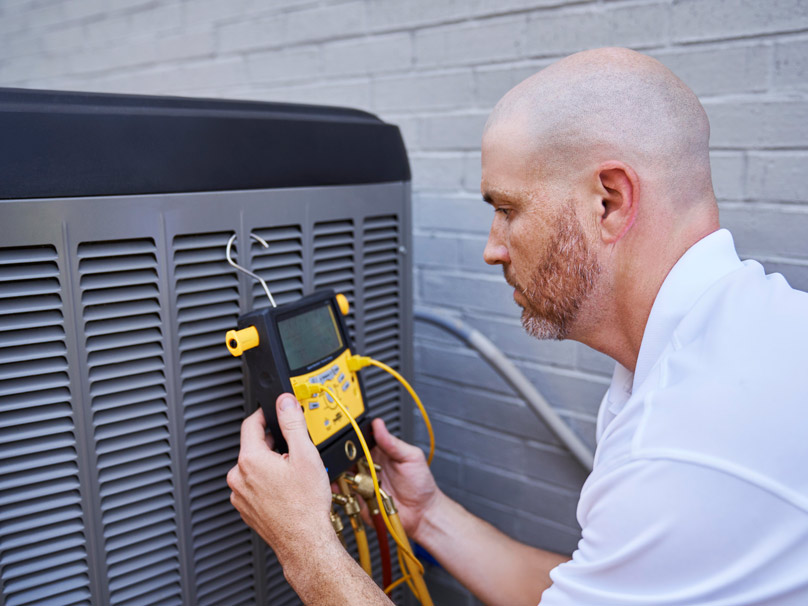 AC Service in Lake Harding and Surrounding Areas
The Farnell Mechanical, Inc. specialists can take care of your needs when you are looking for fast AC repair in Lake Harding.
If you haven't done a tune-up lately, now's a fantastic chance to ask about our annual maintenance plans. Regular maintenance can reduce repair calls and may even make your system run for a longer period of time.
When you're calling us for repairs more regularly, it's a wise opportunity to get started thinking over AC installation. We'll work together to help you pick the right unit for your needs.
Call us at 334-524-2458 or contact us online to ask for air conditioning services right away.